I have had a lot of good experiences with plant-based cheese lately, but there has been one bad one. It's not that the product itself was bad, it just didn't live up to the promise it made.
A local company makes plant-based cheese that they call Prairie Melt. I've heard about its magical properties to mimic cheese, and I was super excited to try it. It just didn't live up to the hype, no matter how we tried it.
Prarie Melt Cheese Is Simply Cheesy Mashed Potatoes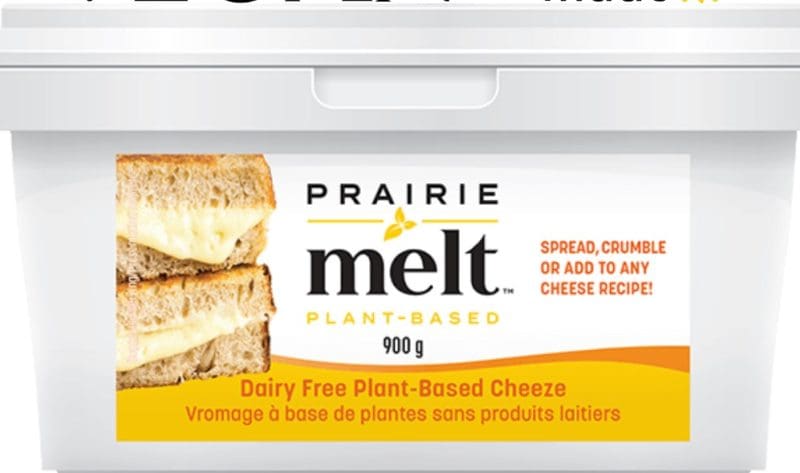 They call it prairie melt, but it's really just mashed potatoes that taste cheesy.
Here are the ingredients.
Water, potatoes, canola oil, lemon juice, nutritional yeast, and salt.
It cost about $15. I could make a ton of cheesy mashed potatoes at home for way less.
Grilled Mashed Potato Sandwich
The first thing we tried this 'plant-based cheese' in was a grilled cheese. This is because, on their website, the grilled cheese looks amazing with the Prarie Melt.
I didn't take a picture, but believe me, it just looked like mashed potatoes in between fried bread. And it tasted like a mashed potato sandwich. It wasn't bad. But it wasn't a grilled cheese.
Eating it as a mashed potato sandwich did give me the idea that you could use it in gnocchi if you wanted or even in perogies as a filling.
Creamy Mashed Potato Pasta
The next thing we tried it in was mac and cheese. It did melt into the soy milk eventually, but it didn't taste anything like a creamy cheese sauce. I had to add some silk mozzarella shreds to give it a more cheesy flavor.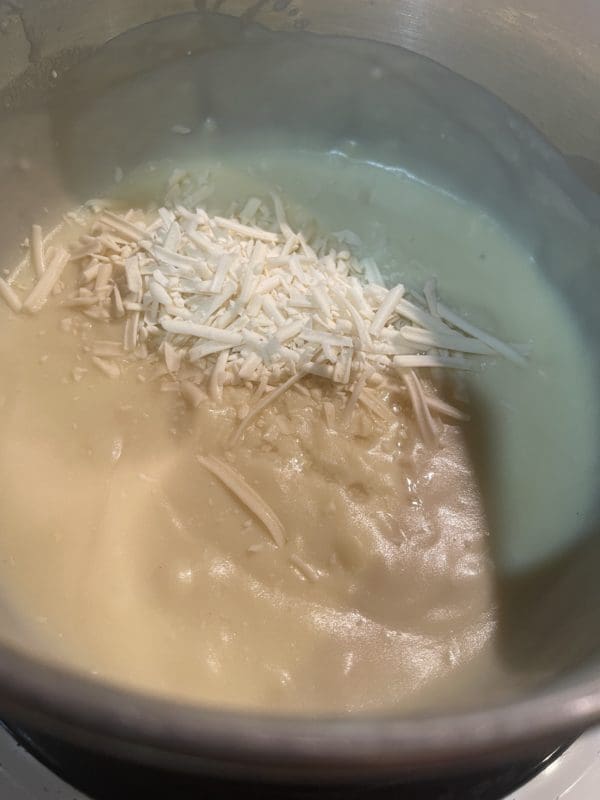 The texture was good though. It was a nice and creamy sauce and we did enjoy the pasta.
The potatoes added a thick creamy texture, like blended potato soup. But I could have gotten that texture with my own mashed potatoes which would have cost way less.
Mashed Potatoes On Pizza
We also tried the Prarie Melt on pizza and it just tasted like mashed potatoes on pizza. We like potatoes on pizza. For example, we like our vegan perogy pizza. But, we were hoping for a cheesy texture and taste with the Prarie Melt.
It didn't melt at all as they show in their video here. Again, I forgot to take a picture, but just picture mashed potatoes on pizza and you will visualize what it looked like.
Here's what it's supposed to look like.
Mashed Potatoes On Nachos
Lastly, I tried putting it on nachos and in the air fryer.
I was hoping the air fryer would give the Prarie Melt the heat it needed to actually melt, but it didn't. I added some oil on top thinking that might help it brown.
It was a little more 'melted' than any other method we tried, but it was still just blobs of mashed potato with oil on top.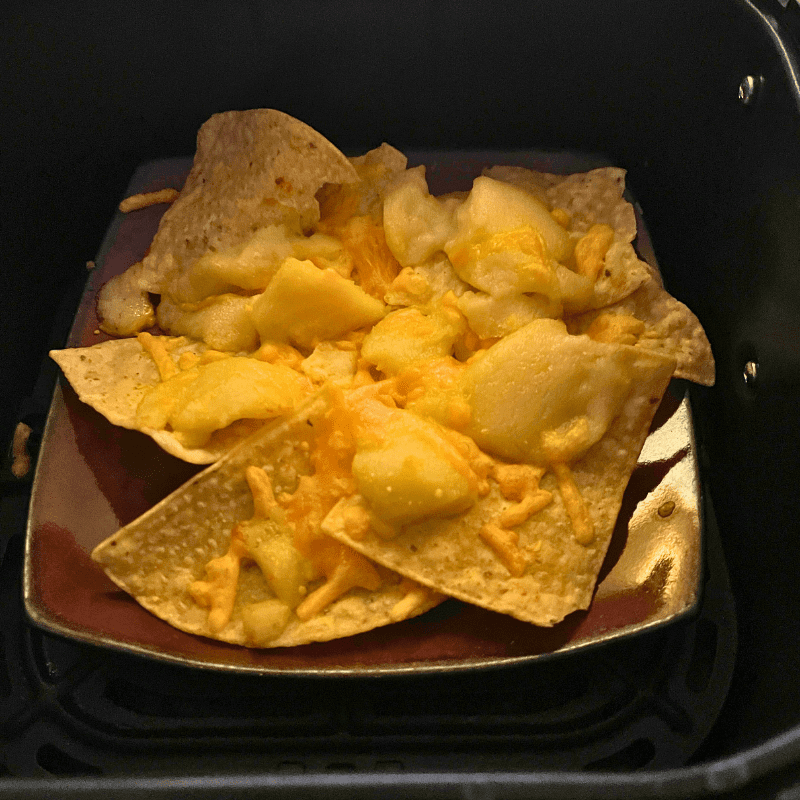 In short, it looked and tasted like cheesy mashed potatoes on nachos.
It surprisingly wasn't the worst thing I've had, but it wasn't like nachos with cheese. It was nachos with mashed potatoes.
I Would Buy Prarie Melt For Perogy Filling
In short, Prarie Melt is simply cheesy-tasting mashed potatoes. I couldn't get it to replicate the videos I've seen from the people that make the product.
It's not bad, though. I really like the taste of Prarie Melt. I'm a potato-loving girl, so cheesy mashed potatoes are right up my alley.
The Prarie Melt did melt into the mac and cheese sauce. And it inspired me to use potatoes to make sauces like that creamier.
And, I would buy Prarie melt if I didn't have time to make perogy filling.
I may even buy it to put on a vegan shepherd's pie if I were to need to make it quickly.
But, other than that, I feel like I can make a version of Prarie Melt at home without the hefty price of $15.
Maybe I did something wrong, but it just didn't work as a plant-based cheese for me.