Last Updated on May 11, 2021 by Kari
Except for a brief period when I started blogging where I used a hosting company that did not have WordPress, I've always built my sites on WordPress. It's easy and I trust it. And I've been using MyThemeShop, which has WordPress themes and plugins, for years. In fact, they are the only theme and plugin shop that I have ever used! Before paying for their WordPress themes, I used their free themes. Then I jumped in with both feet and got the extended subscription because I was confident in their products and the fact that I will be using them until the day I stop blogging. So, if you are in the market for a WordPress theme, I thought I would share a little bit about MyThemeShop.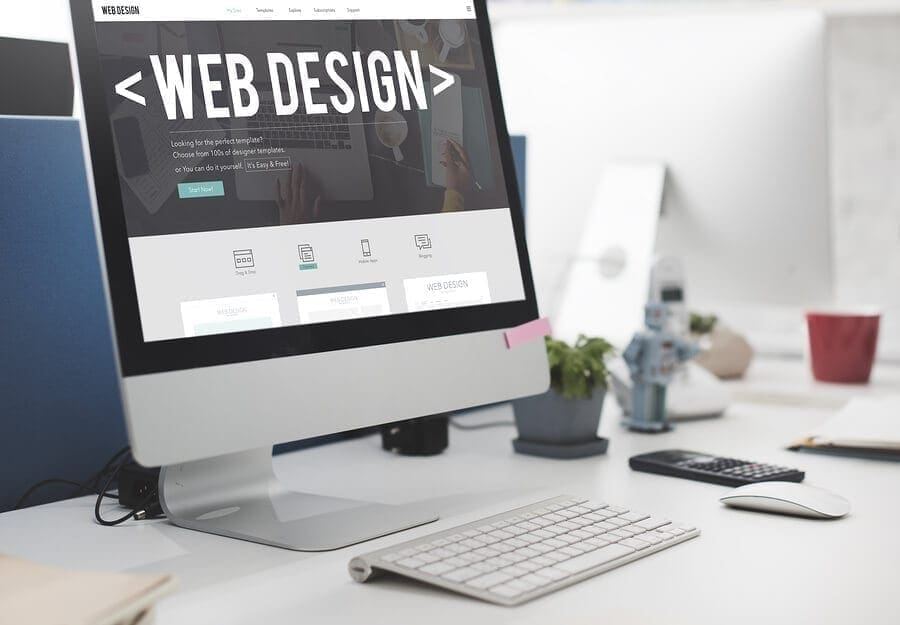 MyThemeShop Has A Theme For Any Website
Following is the full list of WordPress themes and plugins I have access to in the extended membership. On their site they say it's 101 WordPress themes and 17 WordPress plugins. I've never counted, but as you can see from the screenshots, that sounds about right! And these screenshots don't include all the free stuff! Just click on a picture to see the themes or plugin listed in that screenshot.







I've pretty much tried all of these themes. For the first year, I was switching themes so much that I didn't get a lot of blogging done!
I've since learned that no matter how fun it is to try out new themes, it's important to pick a theme that matches your niche and idea, set it up, and then focus on getting some work done.
MyThemeShop's Themes And Plugins Are Easy To Set Up
It's super easy to download any of these themes or plugins.
You simply go to your Member's Area section after you sign in and then click on the theme or plugin you want to download and it will expand. Then you just follow the instructions.
For example, below is a theme I've used on Best Friend Reviews, called Best. When you click on it, it expands and tells you exactly how to download the theme and then upload it to your WordPress site. Easy.
Same with the plugins.
The Downside To So Many Themes And Plugins
If you get an extended membership, you might spend more time downloading themes and plugins and playing with them than doing actual work.
Each time you download a theme, you have to play with all the theme options to get your site looking just the way you want it. That can take a while as you tweak and test different aspects of your blog layout.
Themes For All Kinds Of Sites
Whether you are setting up a blog with a feminine tone or a site for coupons, MyThemeShop has you covered. I have never been able to find a theme that didn't match my niche, and I've blogged on many different topics over the years.
You are able to search through keywords or through style when it comes to the themes.
Same with the plugins. You can search through keywords or through the category.
Setting Up Themes From MyThemeShop
MyThemeShop's theme options look pretty similar for all themes. Some themes have extra aspects that you can play with, but for the most part the Theme Options will look like the screenshot below.
Even though all the themes have the same set up on the Theme Options, you will still need to take some time going through all the options and getting your site looking exactly the way you want it.
You get total control over your colors and fonts, and you can choose how you want to set up your headers, homepage, footer, social buttons, and post pages. Depending on the theme, you will have various options to choose from, but the screenshot below is pretty standard for most themes – and I've used quite a few of them!
Each theme also comes with some presets that you can import if you want. This means you can import the Theme Options, Widgets, and Content that MyThemeShop has laid out in their demo. You can also just import the theme options, which will set up the colors, fonts, and layout as you saw in the demo. You will still need to customize it to your own content, links, etc.
Every theme has different niche layouts.
For instance, the writer theme has a 'default' and 'blog' option.
Whereas the Best theme options include regular import options as well as options for fashion, viral, technology, and adult sites.
You can see all the different preset options for any theme when you are on MyThemeShop by clicking on 'View Live Demo' of any theme you want to check out and then choosing the demo that you want to see.
MyThemeShop Support
I haven't had to ask too many questions over the years. Everything is pretty self-explanatory. But when I have had questions about how to make a theme look a certain way (include or take out something from the theme, usually) they have replied quickly and they were helpful.
They do have a support forum too. Even if you are using a free theme for WordPress from them, they have a section in the forum for you.

Update: In the past year, I've had a ton of problems – mostly of my own doing. MyThemeShop support has been AMAZING! There is one guy called MistaPrime who answers most of my questions and he is quick and nails the problem every time. This is stuff that I try to figure out on my own for hours and he understands within a minute. Even when it has nothing to do with the theme he can answer my questions. The support is amazing.
The Cost Of MyThemeShop
If you have a lot of WordPress blogs, I recommend the extended membership. That's what I have, and it's worked out really well for me. I found MyThemeShop's pricing to be cheaper than most places and offer more.
In the beginning, I would buy one theme here and there, but they have so many themes that I eventually decided I wanted to be able to try them all. The cost right now is $87 USD and then $19 a month after that for updates. However, you can download everything and opt out of additional costs. You just won't get the updates.
If you have multiple blogs, then the extended membership will be an expense that you will want. It allows you to switch themes and plugins whenever you want, and use a different theme for each one of your blogs.
When you buy one theme at a time, you can only use that theme for one domain. Then you have to buy it again to use on another domain. If you have a few domains, you can see how it would add up pretty quickly!
But, to start, I recommend downloading a free theme. That will give you a feel for their themes and help you decide if you like MyThemeShop or not.
The Bottom Line
If you are looking for WordPress themes for your website, I recommend checking out MyThemeShop. They have a ton of different themes, the themes are easy to download, upload, and set up. They look good. They allow you to customize your site exactly how you want to. And, they offer a ton of support if you run into any problems along the way.
You can check out all their themes and plugins here.
If you have any questions about MyThemeShop, feel free to ask below. Happy blogging!