My Birthdays Were A Big Deal When I Was Young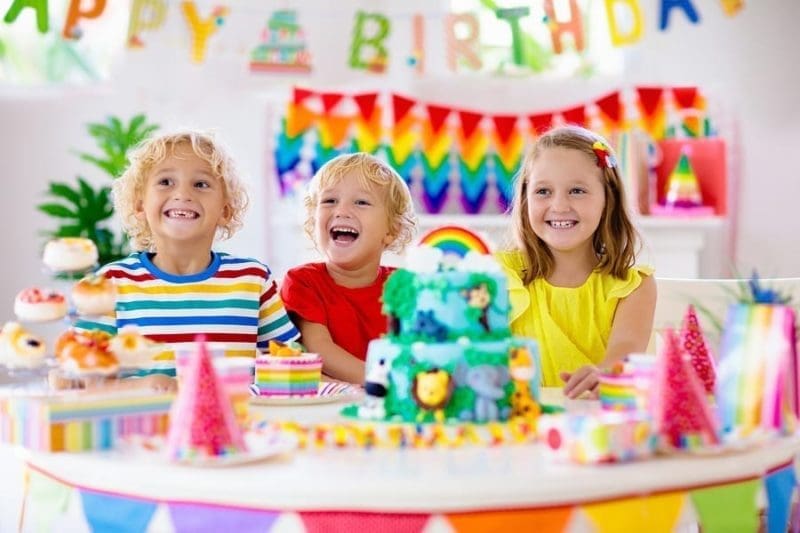 I was an only child, so my birthdays were kind of a big deal. My mom used to make me the coolest cakes when I was a kid and invited all the kids from the block. My birthday is in January, so we would usually go tobogganing and then do what was really popular at that time, go to McDonald's.
I always felt so special growing up because my parents made a heck of a big deal over my birthday. It was all about me and I looked forward to every single birthday that I had, even in my early twenties.
In my early twenties, my parents still made a big deal about my birthday. We would go out and celebrate with my friends and they would buy me way too much stuff, even though we had just gone through Christmas. I just felt so special.
Age 25 Resulted In My Birthday Becoming Our Birthday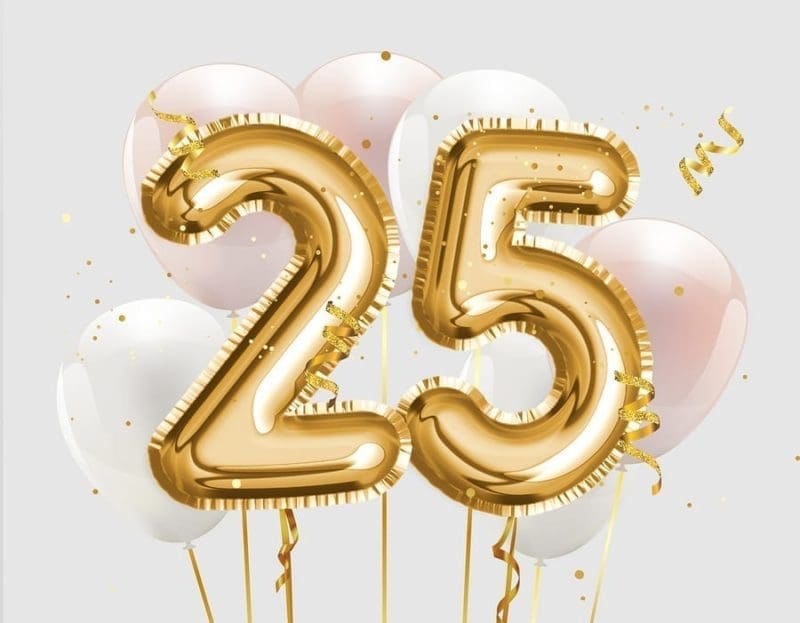 That lasted until about 25. That's when I started dating my current husband, and his birthday is two days after mine. So suddenly my birthday became our birthday.
Even if I went over to my parents on my birthday, they would say happy birthday to him as well. They would make us both a cake. And, they would give us our birthday presents together.
For someone who had always had her own birthday, this was depressing as heck. My birthday wasn't special anymore. It didn't seem as important anymore to my parents and that really hurt.
Age 30 Resulted In My Birthday Not Being As Important As My Dad's Birthday
When I turned 30, I was excited. It was an exciting thing for me to move out of my 20s into my 30s, and I thought for sure my parents were going to be excited too. Turns out I was wrong. My 29th birthday ended up being the last birthday I sort of enjoyed for quite a bit.
We went to my parents, and they said happy birthday to me… and my husband. Then, when I was talking about how cool it was that I had turned 30, my dad chimed in and said, "That's nothing! Wait until you turn 60!
See my dad is 30 years older than me and his 60th birthday was coming up, and it was much more important to him than my 30th birthday.
Every Year After That Was Not Fun
On my 31st birthday, my parents forgot to call me.
On my 32nd birthday, my mom wrote 'Happy 33rd birthday!' on my card.
On my 33rd birthday, my mom texted me with a quick 'Happy Birthday', and then said, "See you tomorrow for both of your birthdays!"
I pretty much hated my birthday from that year on. I actually dreaded it. I lost all the excitement I used to have and just wanted people to ignore it so that I didn't have to deal with the indifference from them.
It's important to note that my husband has always made a big deal out of my birthday, just as I do for him. He doesn't understand why my parents won't acknowledge it as my birthday and try to include him in it, even though they acknowledge his birthday as HIS birthday!
Age 40 Resulted In My Best Birthday Ever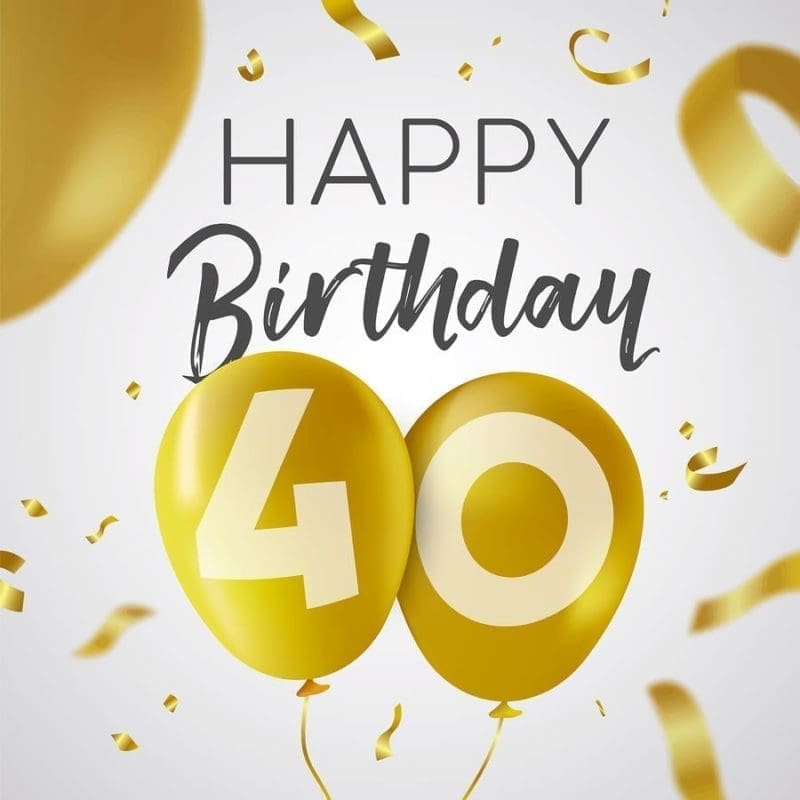 When I was almost 40, my husband asked me if I wanted to do something different for my birthday. Instead of going to my parents, he wanted to take me to the mountains.
It felt kind of weird not doing the same old thing, but I agreed.
It was the best birthday I have ever had. I had no expectations of what my parents were going to say or do on my birthday. I didn't have to worry about feeling disappointed. I got to celebrate my special day by eating where I wanted, doing what I wanted, and hanging out with someone who was loving enough to make me feel super special.
I felt good from beginning to end.
Now, for the last two years (I'm 42), we've made a point of doing something special – just the two of us – for my birthday. Then on the day in between our birthdays, we go and celebrate with my parents. And then on his birthday, we do something special – just the two of us – for him.
It feels really good to have my birthday back. No expectations towards others are there anymore. I can just celebrate me and another year of being alive.